Providing residential and commercial gutter solutions that best fit your drainage needs.
Protect Your Property From Water Build-Up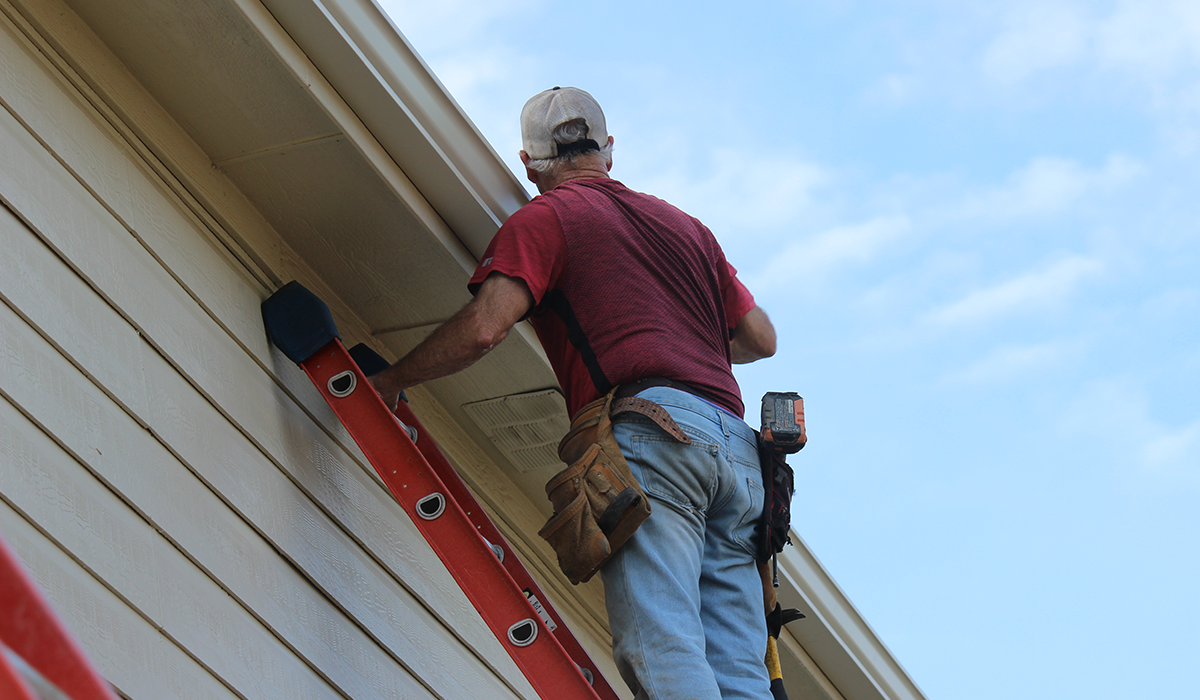 Free Gutter Inspection & Quote
Residential and Commercial
If you have noticed that with a rain your gutters are leaking, they may be clogged or have other issues.  Protect your residential or commercial building from water build-up by investing in quality gutter solutions that you can count on from a business you can trust. At Everlasting Roofing Inc, we can assist you with all types of gutter options, including gutter guards, soffit and fascia.
Signs Your Gutters May Be Compromised
Disconnected gutters
Split seams and corners
Sagging gutter line
Dented gutters
Low flow downspouts
Spikes backing out
Mold or mildew growth

Gutters not only carry away water but enhance the look of your property.
We offer a wide range of gutter systems, including:
Aluminum gutters
Copper gutters
Steel gutters
K style
Boxed gutters
Stop Gutters
Rebuilds (Excellent at matching)
Offering a wide range of warranties depending on your project and budget
Ask Us About Our Warranties
Contact us for a free quote! We are passionate about giving you the quality service you want from a company you can trust.
If you want your roof to last,
call Everlasting Roofing!