Superior siding repair & replacement services for your home or business In central Ohio.
We Know What It Takes To Make Your Home Or Business Look Great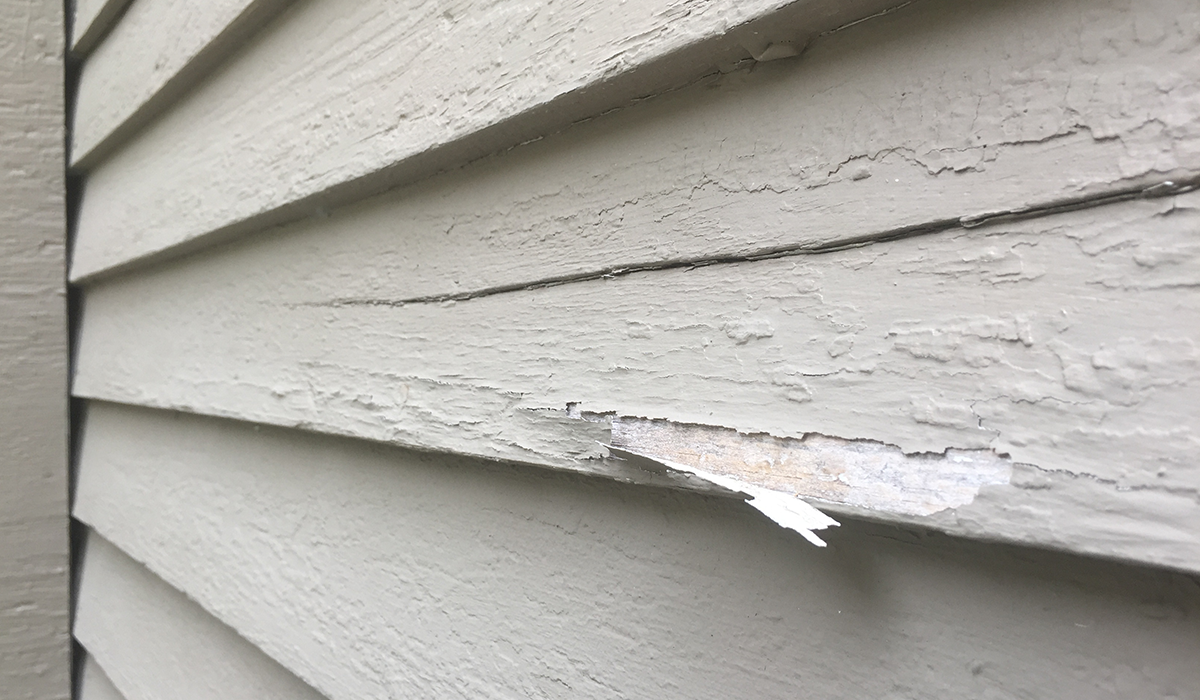 Residential and Commercial
Are you experiencing unusually high energy bills? Do you notice your siding is cracking, warping, bulging, or rotting?  These are just a few signs that it may be time to repair or replace the siding on your home or business.  We will perform a thorough inspection of your property to determine not only the outward appearance issues of your siding but to also see if there is any damage to the surface of your home beneath.  We will report our findings to you and from there, determine which course of action you would like to take so we can give you an accurate and fair priced estimate.
Along with your roof, siding is your first line of defense against weather to insects attacking your property.  It's important that your home of office siding is repaired or replaced correctly so you won't be dealing with problems down the road.  Additionally, your siding is one of the first things that are noticed when your property is approached by others.  Give your property a positive first impression with a beautiful exterior.
Free siding inspection
Providing you a free quote, giving you advice and options, siding samples
We are involved in the insurance process, ensuring you get the best deal
Our experienced professionals work on all types of siding, including:
Vinyl siding
Aluminum repairs
Hardy plank siding
Metal siding
Real or engineered wood siding

Choose From Top Manufacturers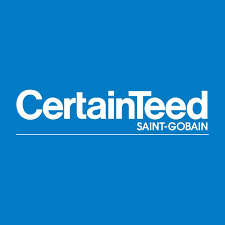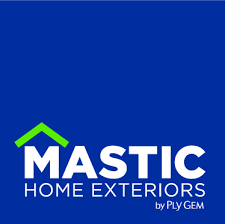 Offering a wide range of warranties depending on your project and budget
Ask Us About Our Warranties
Contact us for a free quote! We are passionate about giving you the quality service you want from a company you can trust.
If you want your roof to last,
call Everlasting Roofing!